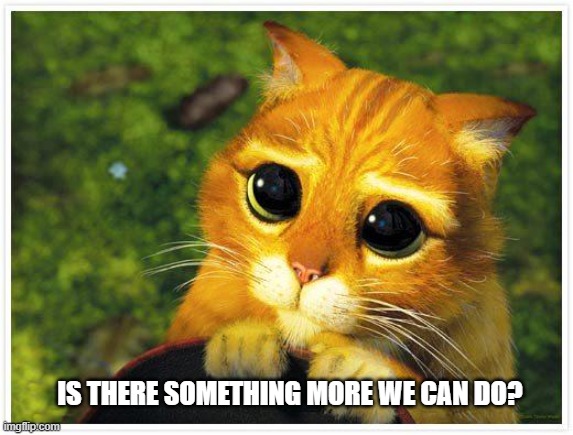 Refund 2022 Course & 30-Day Guarantee: For the 30-Day Money-back Guarantee, share with us screenshots of:
1. Reach Outs to 40 Hiring Managers

2. Completed Course Modules & Assignments

3. Proof of Applying to 40 jobs.

The following steps must be done within the 30-day purchase period and they are added to prove that the course was actually utilized and no piracy was conducted. We want to make sure the course was purchased with the intention to use as we have a lot of hard work into it!

Note: ALL REQUIREMENTS MUST BE MET TO QUALIFY FOR A REFUND.


Services are non-refundable, and this policy only applies to the online course
*** Online course fees are not subscription fees. If you choose to pay in instalments, you will need to complete all your payments. Failure to do so will result in losing access to the online course.