I Want To Speak To Someone To Find Out More About Services Or The Online Course
You can schedule a call to learn more about our services here. Alternatively, feel free to email sales@wonsulting.com to schedule a call!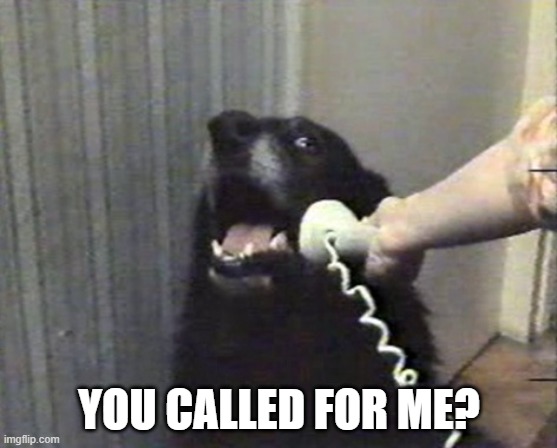 Related Articles

Online Course vs 1:1 Services?

The online course is great for individuals that need help in every aspect of their job search, and it can be completed at your own pace. If you require step-by-step guidance however, we suggest our 1:1 services. Our services are tailored towards your ...

I Would Like To Request For My Money Back For The Online Course

In accordance with the terms and conditions of our online course's 30-day money back guarantee, to qualify for the money-back guarantee, you must submit a request for a refund within 30 days of your purchase of the program using this form. You will ...

What Does The Wonsulting Online Course Consist Of?

The Wonsulting Online Course consists of everything you need to know regarding the Recruiting Lifecycle. There are 6 chapters including Finding Your Dream Job, Perfecting Your Resume & Cover Letter, LinkedIn Strategies, Personal Branding, Interview ...

Do I Qualify For A Services Refund?

Wonsulting does offer a 100% full refund if you within submit a refund request using this form within 24 hours of purchase. No refunds will be issued if you submit your request beyond the 24 hour timeframe unless: - Your service(s) are not in ...

Are 1-1 Meetings Included In The Online Course?

No they aren't but this is exactly what our services are for! Check out our services here.